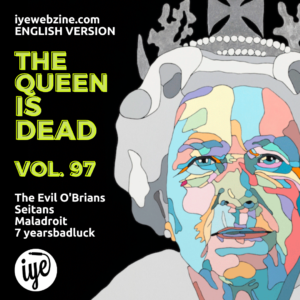 An episode entirely dedicated to punk rock in the style of Ramone and The Queers with four releases by Monster Zero Records, which was founded in 2009 in the Netherlands in Lekkerkek and then moved to Innsbruck in Austria.
Read More »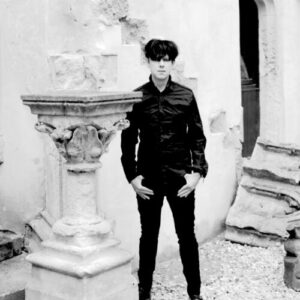 Leading band of the prestigious English label 4AD by Ivo Watts-Russell in the 80s – together with Cocteau Twins and Dead Can Dance – the Dutch Clan Of Xymox have been one of the icons of the european darkwave for over three decades.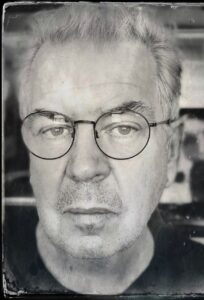 And yet Lawrence Lol Tolhurst (class of '59) who co-founded The Cure in 1976 – together with his friend Robert Smith – is a kind and peaceful man who has never abandoned his practical vision of his job.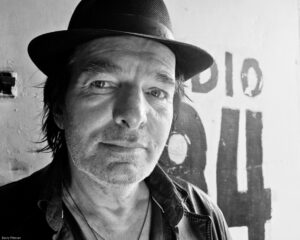 London's guitarist and songwriter Brian James – born 1955 – was not only an absolute protagonist of the punk scene from the very beginning, but also a transversal protagonist of the entire rock scene over the last forty-five years. Brian James the Damned Health